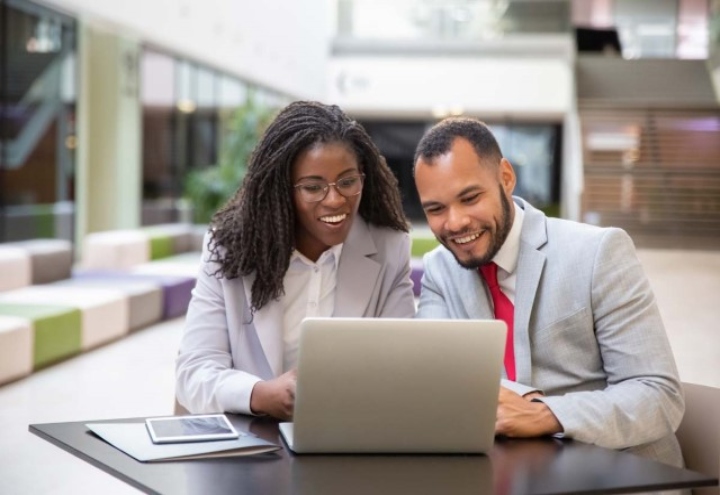 Welcome, Ed Reps!
Your work to promote LOMA professional development opportunities within your organization is critical to the success of your company's employees. If you need support, we've got you covered.
Announcement: Our transition to an enhanced LOMA learning experience is now complete. Find more information about LOMA's upgraded Learning System by visiting our Learning System Tutorials page (loma.org).
Announcement: For information about LOMA Designee Recognition, click here.