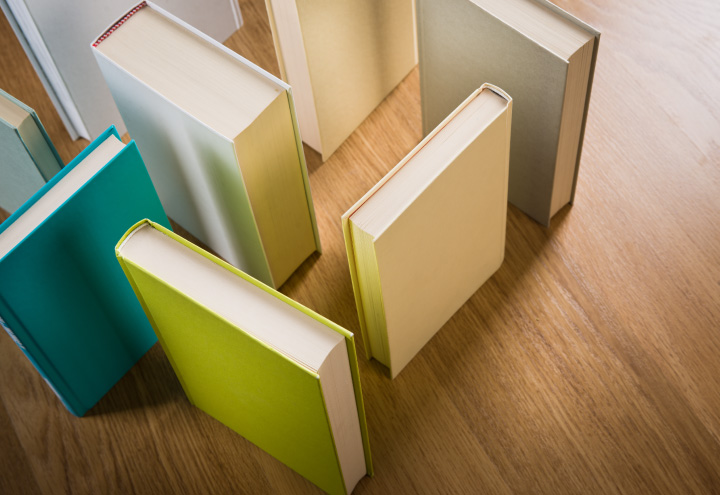 Informed. Empowered.
Our Information Center is your source for news relevant to the insurance and financial services industry.
Our experienced researchers can provide you with information on current issues, developing trends and hot topics. LOMA members can also access many free resources online and request customized research.
Have a research question? Just ask the Information Center (infoctr@loma.org).
Ask the Info Center