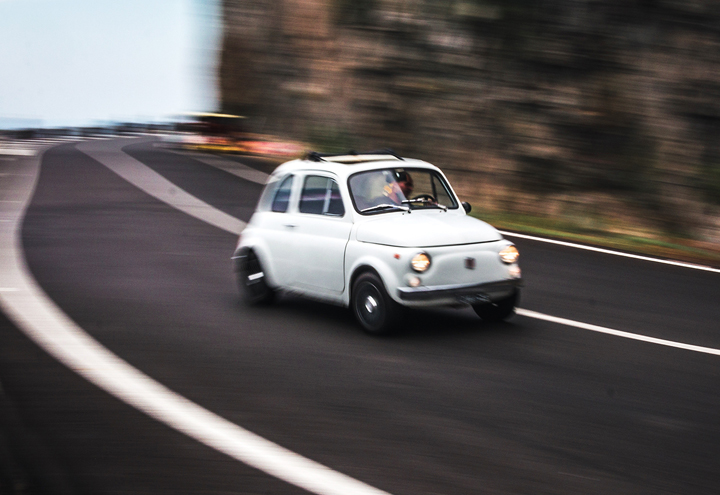 Conquer the Learning Curve
Build industry knowledge across your organization with Complete Insurance Fundamentals. This online, self-paced learning path provides early career professionals with an enhanced experience and efficient pricing — resulting in the FLMI Level 1 Certificate in Insurance Fundamentals.
Support valuable retention efforts, strengthen employee engagement, and jumpstart employee success with LOMA 200: Complete Insurance Fundamentals — available for volume purchasing.