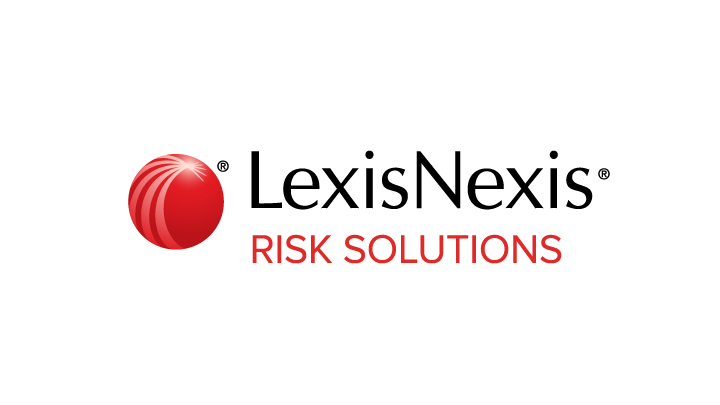 Life insurance solutions and insights powered by data and analytics.
At LexisNexis® Risk Solutions, we believe in the power of data and advanced analytics for better risk management. With over 40 years of expertise, we are the trusted data analytics provider for organizations seeking actionable insights to manage risks and improve results while upholding the highest standards for security and privacy.
LexisNexis is staffed with experts from the life insurance industry who have built products to help you expedite the policy issue process, from point of application to delivery—and even after issue, so that you can improve the customer experience and increase the life-time value of the customer.
Headquartered in metro Atlanta USA, LexisNexis Risk Solutions serves customers in more than 100 countries and is part of RELX Group, a global provider of information and analytics for professional and business customers across industries.
Help minimize risk and make better decisions across the entire life insurance policy life-cycle. For more information, please visit risk.lexisnexis.com/insurance.
LexisNexis and the Knowledge Burst logo are registered trademarks of RELX Inc. Other products and services may be trademarks or registered trademarks of their respective companies. © 2020 LexisNexis Risk Solutions.
Jena L. Kennedy, FLMI, ALHC, ACS, CLU
Senior Director, Life Vertical Market
1000 Alderman Dr
Alpharetta, GA 30005 USA
Phone: 678-694-3382
LexisNexis® Risk Solutions
LexisNexis® Risk Solutions helps you act with insight —so you can execute today with tomorrow in mind.
LexisNexis® Risk Classifier
LexisNexis® Risk Classifier provides you with a numeric score that corresponds to a proposed insured's risk profile, so you can make more consistent, informed underwriting decisions, optimize underwriting spend and price policies more competitively—all things that allow you to bring your customers faster, more convenient service.
LexisNexis® Life Data Prefill
LexisNexis® Life Data Prefill streamlines the insurance application process at the point of contact, reducing the time and cost of capturing the data necessary to properly evaluate your applications.
LexisNexis® ID Compass Platform
LexisNexis® ID Compass Platform is a multi-layered identity access management (IAM) solution that combines physical and digital intelligence from five proven IAM products to help you seamlessly respond to risk while providing a better customer experience.
The LexisNexis® Drive Optics suite of solutions gives you a more holistic view of driving-related risk so you can improve decision-making accuracy and speed while providing a better experience for your customers and protecting your business.
LexisNexis® Electronic Inspection Report
LexisNexis® Electronic Inspection Report provides life carriers with instant access to the public records information needed to evaluate risks presented by life insurance applicants and help independently confirm information disclosed on applications.