Author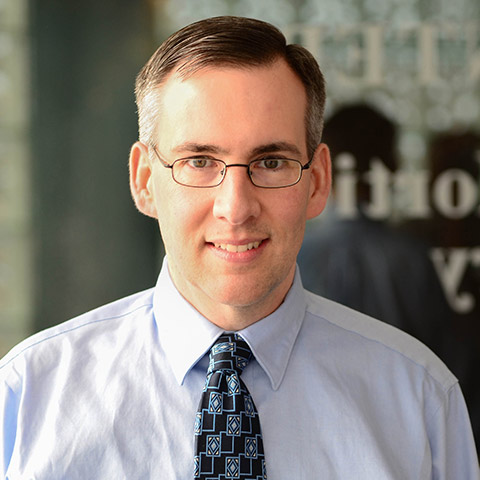 November 2022
The COVID-19 pandemic has increased employee awareness of their need for protection; in turn, it has grown their interest in various types of coverages offered at the workplace. While employer focus has expanded to include various non-insurance benefits aligned with new needs that surfaced during the pandemic, insurance benefits remain central to their overall employee benefit strategies.
More than 4 in 5 private employers with 10 or more workers currently offer at least one insurance benefit, with major medical plans the most commonly available option. How likely are employers to introduce new plans, and which types generate the most interest?
If all of the organizations considering new insurance benefits follow through, approximately 784,000 employer groups will introduce a new insurance benefit over the next two years, reaching more than 86 million employees.
Looking to Differentiate
Employers face significant challenges in the current environment. Supply chain and staffing issues, rising interest rates, and inflation — including benefits inflation — all put pressure on employers' financials and business operations. In addition to these pressures, they face strong competition in recruiting talent to fill open positions. With labor still in short supply, benefit packages can be a differentiator.
With these forces in play, 3 in 5 U.S. employers are considering adding a new insurance benefit within the next two years (Figure 1). This is roughly double the interest level expressed in 2017. More than 1 in 4 businesses express strong interest ("very or extremely likely") in introducing at least one new type of insurance option to their employees. It is clear that while the workplace is evolving rapidly, post-pandemic insurance benefits remain a key component in employer value propositions as they look to attract and retain workers. If all of the organizations considering new insurance benefits follow through, approximately 784,000 employer groups will introduce a new insurance benefit over the next two years, reaching more than 86 million employees.
Figure 1 — Private Employers Considering Adding a New Insurance Benefit
Over the next two years
Source: The Market Potential for Workforce Benefits, LIMRA, 2022.

Interest in Types of Benefits
Employer preferences for the specific types of insurance benefits to add hinge on their existing options. Overall, disability (both short- and long-term) and vision benefits generate the most interest, with other benefits such as dental, life, AD&D, and critical illness insurance following closely. Almost 7 in 10 employers that are considering adding insurance benefits have multiple options in mind, and 30 percent are considering three or more new plans.
Employers that do not offer any insurance benefits show greater interest in adding multiple coverage types. These businesses prioritize major medical coverage over other options, as medical insurance is generally the foundation of an employer's workforce benefits portfolio. They also express significant interest in traditional/"core" plans, including dental insurance, life insurance, short-term disability, and vision coverage, when considering their initial offerings.
Sharing the Cost
Employers more often envision a contributory arrangement for potential new benefits, in which they would share the premium cost with workers who elect to participate. This sentiment is strongest for medical, dental, vision, critical illness, and long-term care insurance (LTCI) benefits. While this aligns with historical precedents for some of these offerings, critical illness and LTCI are often employee-pay-all workplace offerings. The high interest in cost-sharing arrangements may surprise some, and it is likely welcome news for workers. Employers recognize the financial pressures that employees face, and they may be hesitant at this time to ask them to shoulder the full cost of coverage. Longer term, we may see employers adopt more of a 100 percent employee-funded strategy, as inflationary and other pressures wane.
A Bright Future
How many employers will ultimately act on these intentions? While the future looks bright for workforce insurance benefits, economic, market, and other forces can quickly alter the landscape. These trends have an impact on employer willingness and ability to offer benefits, as well as employee appetite for participating in benefits, particularly those that require any out-of-pocket contribution. Legislation and regulations such as the Washington Cares Fund and SECURE 2.0 create added complexity.
A potential recession — with many now predicting a hard landing — will place added pressures on both employers and employees. Over time, companies and industries will grow, evolve, and transform as certain jobs are eliminated — often replaced by technology — and new ones are created. While the workforce landscape will continue to evolve, it is apparent that insurance benefits will remain central to the employer-employee relationship. Only time will tell how well the carriers and other players operating in this dynamic environment can capitalize on this tremendous opportunity.