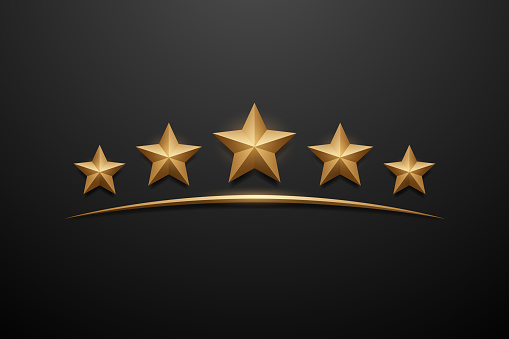 Recognizing LOMA Societies
Since 1943, LOMA Societies have provided a path for LOMA students and other financial services professionals to continue their education and professional development. The annual LOMA Outstanding Society Awards recognize the Societies that meet defined criteria in the areas of Communication and Public Relations, Community Service, Education, Membership, and Special Achievement.
Congratulations to this year's Outstanding Society Award winners!