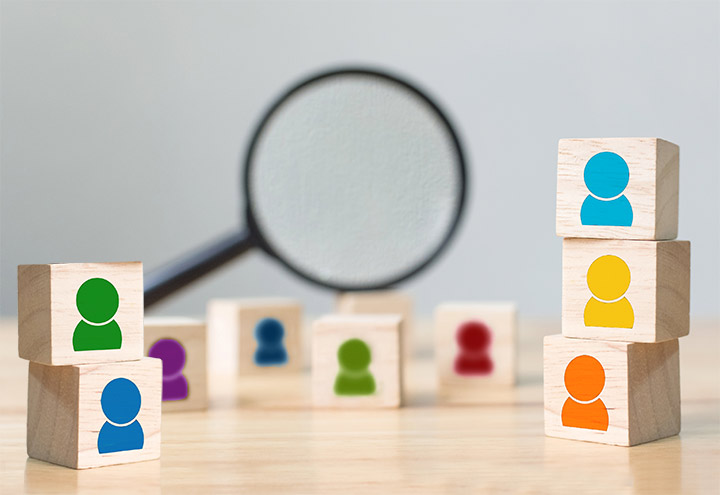 We keep improving the learner experience by revising our course materials
LOMA typically releases new and revised course materials on a quarterly schedule. New or revised course materials become available as close to the first business day of each calendar-year quarter (January, April, July, or October) as possible.
Have more questions about revisions? See the FAQs below!