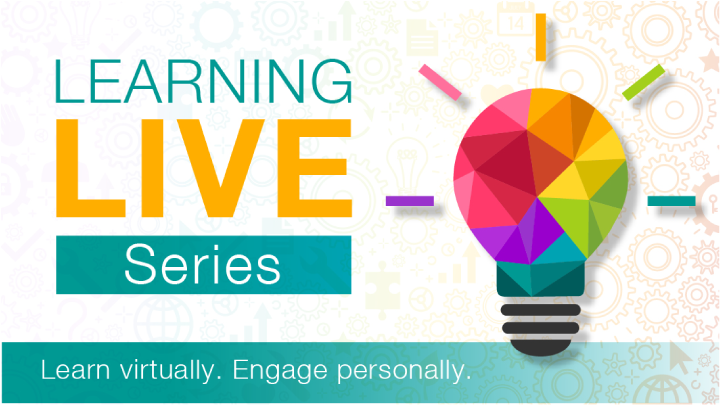 Short, Virtual, Facilitated Sessions for Insurance Professionals
The world is changing quickly. Now more than ever, insurance professionals need to learn valuable information quickly in an environment where they can ask questions and share ideas with experts and peers. And, they need to do this from wherever they're working.
Our new Learning Live Series can help!