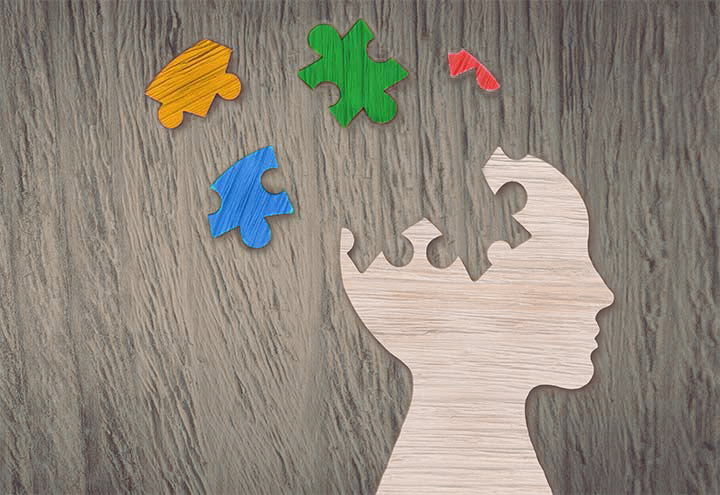 UND 386 Overview
UND 386 introduces risk assessment principles applied to underwriting individual and group life and health insurance, including specialized policies and supplemental coverages.
Enrollments in UND 386 are being discontinued effective December 31, 2023. Learners will have the full 6-month course access period following enrollment to complete the course. Course access will not be available after June 30, 2024.​
Learn about our upgraded I*STAR exam delivery system here.