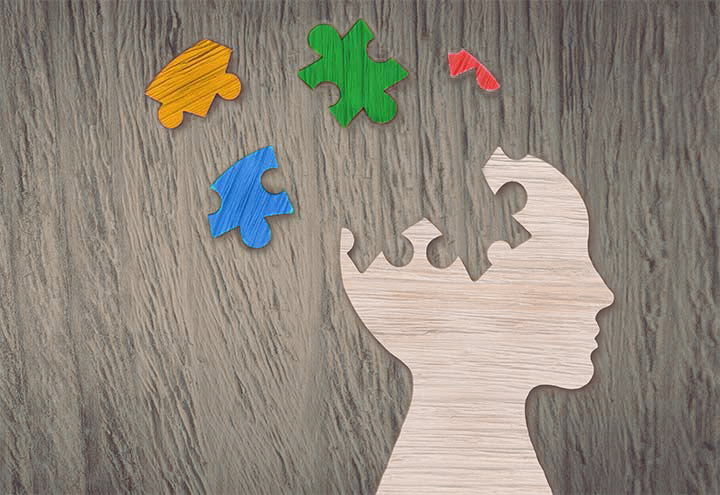 Industry and Technical Knowledge — Packaged to Fit Your Needs
Our e-learning library features a vast array of online courses on various topics relating to insurance and financial services.
Enrollments in LOMA-developed short online courses are being discontinued effective December 31, 2023. Learners will have the full 6-month course access period following enrollment to complete the course. Course access will not be available after June 30, 2024. Enrollments in LOMA-partner courses by LOGIQ3, Convergent and NATG will continue to be available. ​​​